Yeast Extract Powder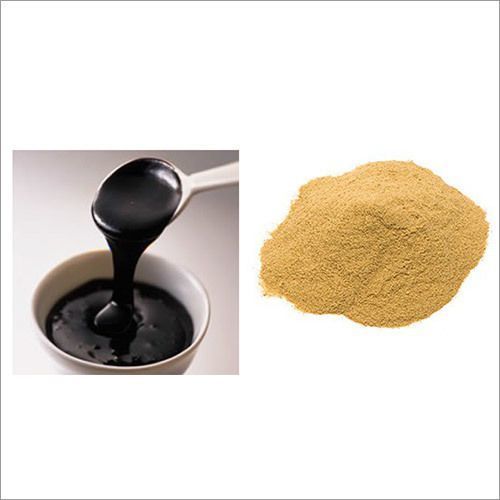 Yeast Extract Powder
Product Description
Yeast Extract Powder is well-liked by vegetarians and can be used as a seasoning or an ingredient in recipes. Unlike brewer's yeast, which is a by-product of a brewery, this yeast is primarily cultivated. The same yeast used to manufacture bread and beer is utilized to create yeast extract, a food flavor. Yeast Extract Powder is direct-use yeast that has not been activated. For a savory flavor, it is also added to some meals like soy sauce and cheese. Additionally, you can find yeast extract in frozen dinners, canned soups, and salty snacks.
Yeast Extract Powder Details:
Physio-chemical characteristics:
Microbiology:
Culture Response (GPT)
GPT (Growth Promotion Test) is carried out by using 2% Peptone, 0.5% NaOH and 1.5% Agar in water at optimum/standard lab testing conditions.
Packing / Storage / Shelf Life:
Package: Packed in 25kg HDPE drum with inner PP lining bag
Storage: Under 30 degree centigrade in dry conditions
Expiry: As per label claim