Tailor Made Products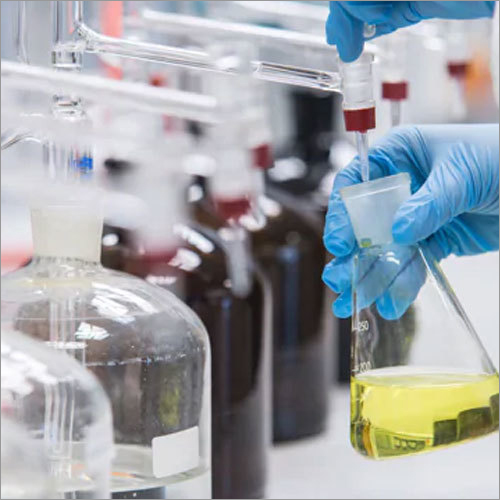 Tailor Made Products
Product Description
Tailor-Made Products are designed and manufactured by making use of premium quality raw materials, with the help of our skilled workers. Minimizing waste in production using standard-sized items is also tough. These products are very easy to use and simple to handle. They can offer custom-sized material to save waste in the client's production line. These products are tested under various parameters to ensure their high quality and effectiveness. These products are very cost-effective and can be easily purchased by our eminent customers, at nominal pricing, as per their requirements.
What can be customized
1. pH : There is a wide range of Acidity & Alkalinity of the product from 5 to 7. According to buyer's requirement it can be fine-tuned to smaller range of 0.5. Example- 5.5 to 6.0 or 6.5 to 7.0
2. Colour : For some buyer's colour of the product is very important criteria (especially the products in powder form). Colour of the finished product depends on the raw materials used and process parameters. We can offer lighter colour product if there is a specific requirement by means of fine-tuning of some processes involved in the manufacturing.
3. Clarity (in water): Clarity in aqueous solution can be customized as per the requirement. For example- if the buyer (especially for the application in Culture Mediums) needs the clarity of the aqueous solution 100 % after autoclaving at 1210C with 2-6 kg pressure, it can be achieved.
4. Total Nitrogen (Protein) Content : This can be increased or decreased according to desired parameters by selecting correct raw materials and enzymes used for extraction (Hydrolysis).
5. Impurities : That can be minimized as desired by means selecting correct raw materials and adjusting refining process. For customization of any product we need your In-house Product Specifications, Product Acceptance Criteria & Method of Analysis (MOA)