Meat Peptone Powder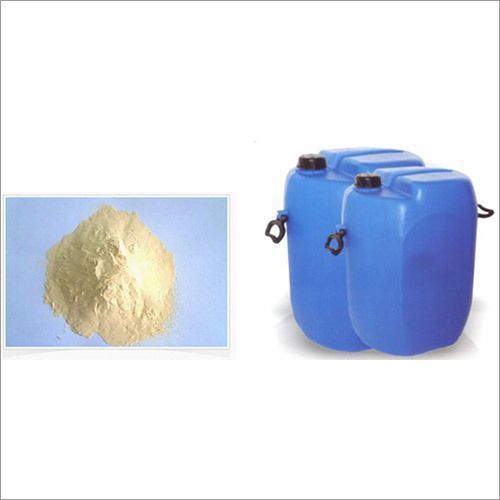 Meat Peptone Powder
Product Description
Meat Peptone offered by our company, is mainly produced by our professionals which is a good source of amino acids, peptides, and proteins. This peptone is mainly used for obtaining acid hydrolysis of natural products like animal tissues, milk plants and so on. This peptone is very easy to use and highly effective too. Meat Peptone is a highly nutritious digest of meat. This peptone is very much liked and appreciated by our people in the market for its good performance. This peptone can be easily availed at nominal pricing, in bulk quantities.
Physio-chemical characteristics:
Microbiology:
Culture Response (GPT)**
**GPT (Growth Promotion Test) is carried out by using 2% Peptone, 0.5% NaOH and 1.5% Agar in water at optimum/standard lab testing conditions.
Packing / Storage / Shelf Life:
Packed in -25kg HDPE drum with inner PP lining bag
Storage -Under 30oC in dry conditions
Expiry -As per label claim