Liver Extract Paste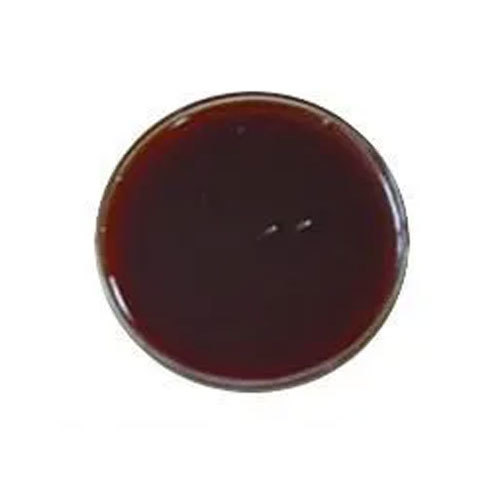 Liver Extract Paste
Product Description
Liver Extract Paste is a solution made from animal livers widely used in the treatment for a variety of health problems. This is a reliable paste prepared hygienically under the safe conditions to provide the bets to the market with no adulteration. It is rich in vitamins especially B-12 that should be taken for keeping nerves and blood cells healthy. In addition, this vitamin is also responsible for making DNA. This Liver Extract Paste is also a powerful source of iron and folic acid. Owing to high content of helpful nutrients, it is widely used in the making of capsules, tablets and syrup for treating hepatic (liver) dysfunction and other viral infections. This is also recommended to patients having chronic liver diseases and chronic fatigue syndrome (CFS).
Physio-chemical characteristics:
Microbiology:
Packing / Storage / Shelf Life:
Packed in - 25 Kg HDPE drum, 250Kg HDPE barrel
Storage -Under 30 degree centigrade in dry conditions
Expiry -As per label claim
FAQ
1. What purpose does liver extract paste serve?
Ans - Treating fatigue, insufficient vitamin B-12, and anaemia
In the past, liver extract was frequently used to cure pernicious anaemia due to its high vitamin B-12 content. Low red blood cell count, or pernicious anaemia, occurs when your body cannot absorb vitamin B-12.
2. What ingredients are in liver extract?
Ans - Iron, folic acid, and vitamin B12 are all present in liver extract. It appears to enhance the amount of liver cells in animals. The potential effects of liver extract on human health are unknown.
3. What is the shelf life of liver paste?
Ans - It will only stay in the fridge for one or two days without a layer on top. It will last for around five days with the butter protective coating on top. Put the pate in the fridge so you may use it right away. You can freeze it for a few months to store it for a longer period of time, but make sure it is tightly wrapped.